Subscribe
Sign up here to register your interest in Queenstown's first baugruppen village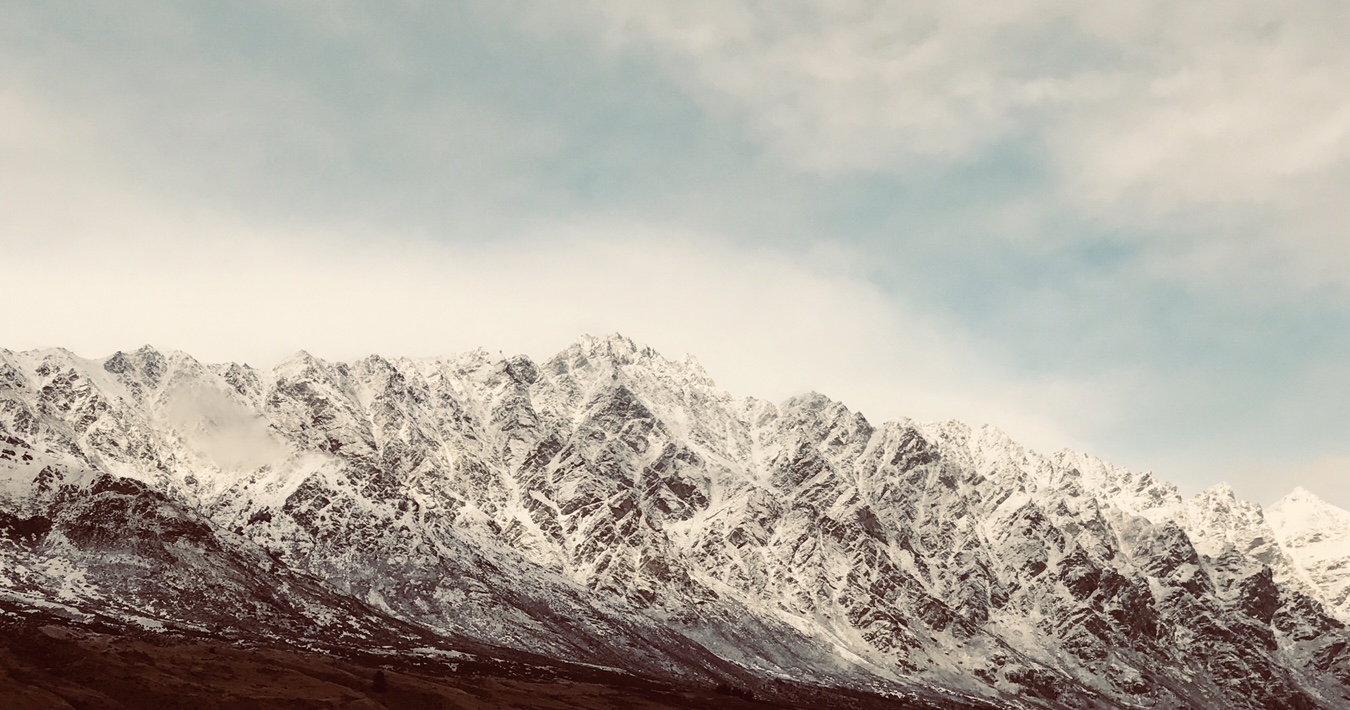 Our Vision
To increase wellbeing, solidarity and happiness through a people centred and environment nurturing approach to development
Quality Design
Everybody should have access to quality architecture and design.
Sustainable
Building with a low carbon footprint and creating a high-performing healthy homes that reduces the on-going costs of running the home.
Better Value
Removing the profit margin that traditional property developers are charging. Villagers can buy their homes at cost.
Community
True neighbourhood bonds grow from sharing moments together.
Mel Halliday and her young family moved to Queenstown in 2018, when her husband, Troy discovered his dream job at Queenstown airport. The beautiful surroundings and the welcoming Frankton community were overshadowed by the overwhelming cost of renting and the insecurity of their tenancy. Something had to change…